Our Parent Company Bureau Veritas
UCM Global is part of the Bureau Veritas group which has resources and infrastructure across 140 countries giving our services and solutions a truly worldwide reach. This global network is one of our key assets. With more than 1,500 established operations  around the globe, we offer technical expertise within reach.
The Bureau Veritas mission is to reduce clients' risks, improve their performance and help them innovate to meet the challenges of quality, health & safety, environmental protection and social responsibility.
Since their founding in 1828, the Bureau Veritas name has been synonymous with integrity—all the more crucial in an industry built on trust.
For more information visit: bureauveritas.com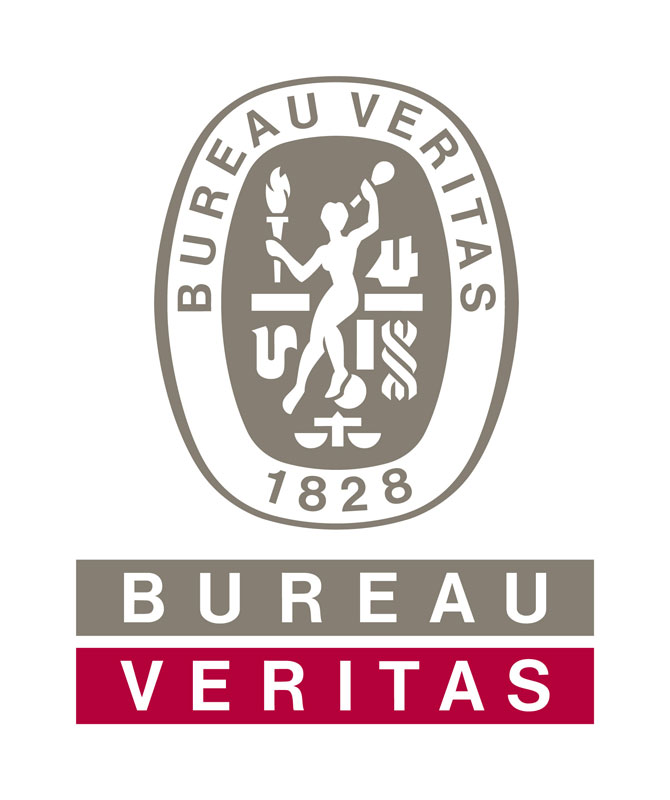 Sustainable Quality | Global Expertise