UCM Global are part of Bureau Veritas, a global enterprise having resources and infrastructure in 140 countries. We adhere to Bureau Veritas' high standards, especially in the area of ethical behaviour – which is key to our work in the automotive logistics sector – and also to reducing the impact of our activities to the environment.
UCM's services include claims management and recoveries related to new car delivery on a worldwide basis, plus we have a dedicated risk management and loss prevention team wholly focussed on improving our client's business performance. We also co-ordinate and control catastrophe loss events such as hail or contamination affecting new vehicles, anywhere in the world.
Our work is about bringing together multiple sources of data and a unique understanding of how vehicles are moved around the world, to provide our clients with smart advice on how to manage their vehicles in the most efficient way. As such we are always looking for intelligent and enthusiastic people to join our team. For more information click this link to go to our careers section.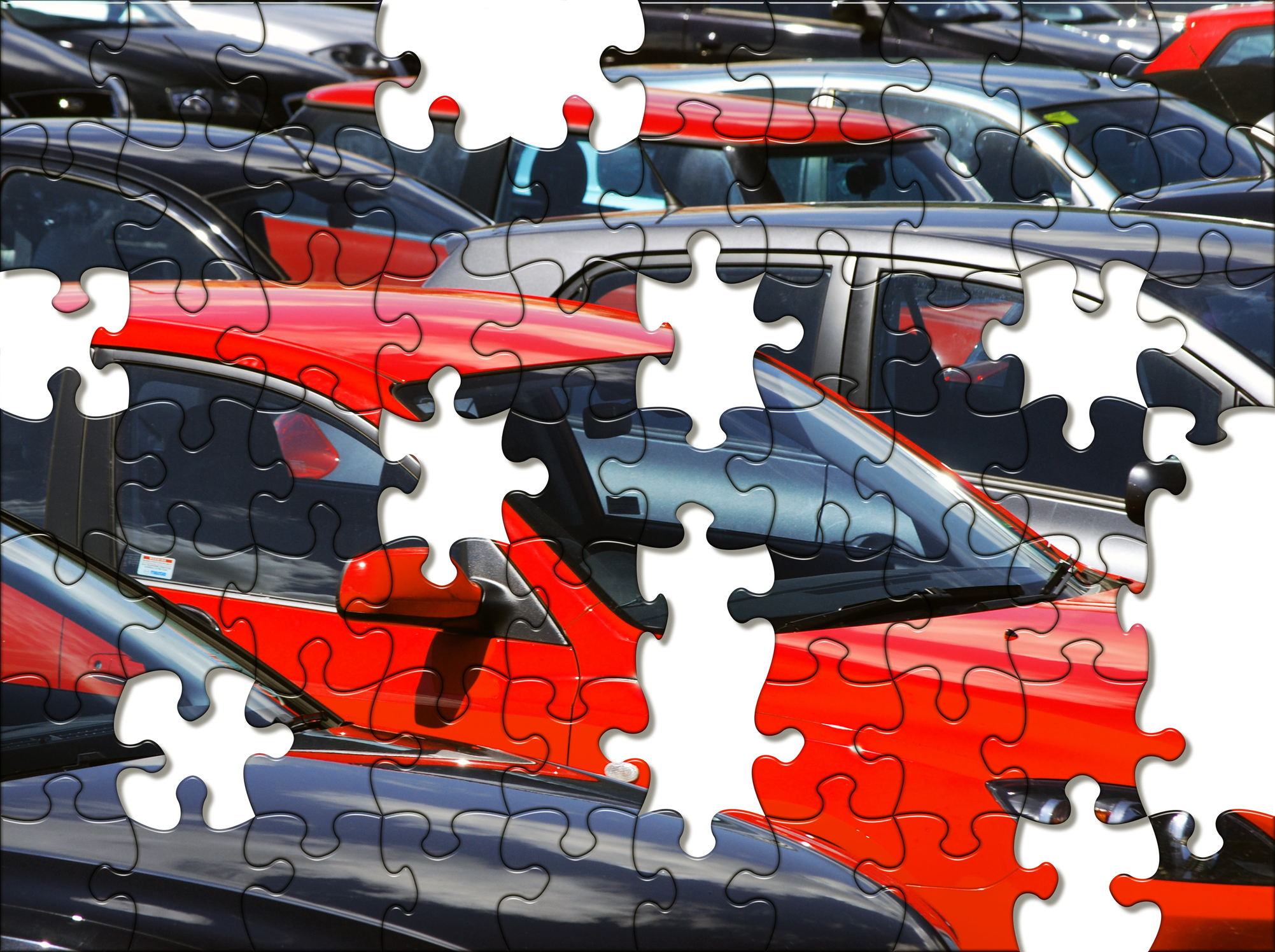 Sustainable Quality | Global Expertise