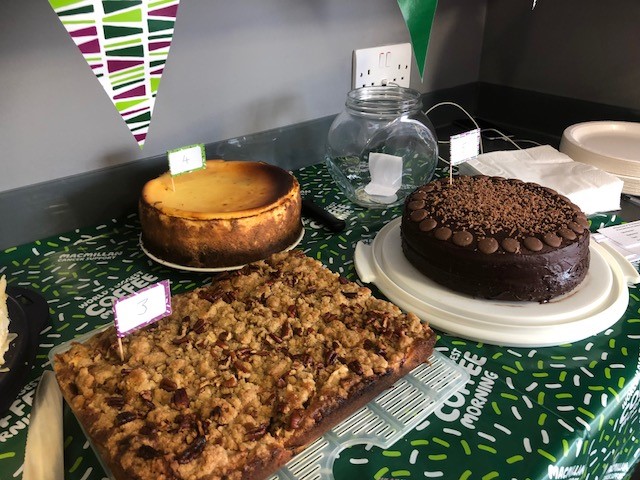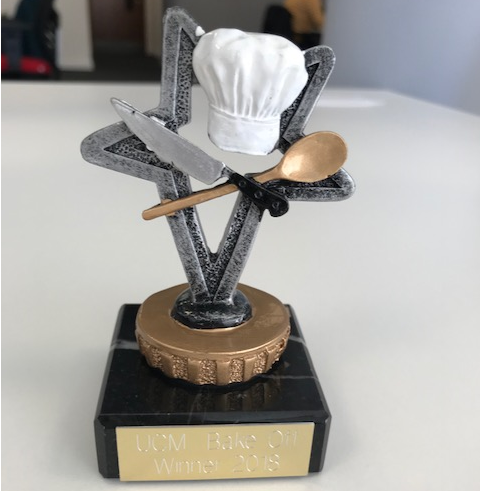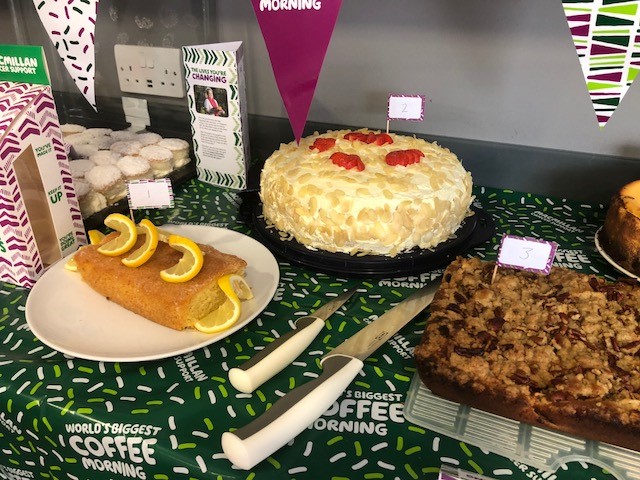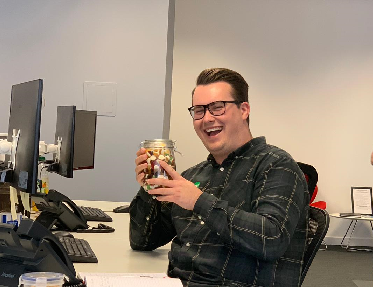 The world largest coffee morning 2018
On the 28th September the UCM team embraced this great cause and made a huge effort to support this annual event.
As the photos suggest we all had a lot of fun participating in the various competitions whilst enjoying some fab home baked cake.
As part of our CSR programme it was greatly rewarding to see a wide ranging contribution from all those who gave their time, provided the ingredients and donated prizes and cash to help make this such a success.
The funds raised, including a donation from the company totalled £1,368.00 which is a truly amazing outcome and reward for this great team effort.
We should all be delighted that we have contributed so much to encourage the ongoing wonderful work of Macmillan and its dedicated people looking after so many afflicted by cancer.