Can't get control of transport damage costs? – We can.
UCM provides risk management services to the finished vehicle logistics industry, with the skilled resources to get you on a sustainable downward curve for transport damage costs you incur.
As part of the Bureau Veritas group, a global enterprise having infrastructure in 140 countries covering all major automotive regions, our dedicated risk management and loss prevention team is wholly focussed on utilising acquired experience and expertise to improve our client's risk minimisation performance.
We understand the complexities that can exist in the supply chain for finished vehicles and are able to identify the risk exposures and focus on the risk areas that impact on cost performance.
Comprehensive data generated from our activities aids identification of trends and structure project planning ensure delivery against action plans which address damage issues.
Feedback loops and constant review of outcomes ensures that benefits are sustained in the longer term, using our know-how to maximise efficiency and bring transparency for improved performance and lower retained cost.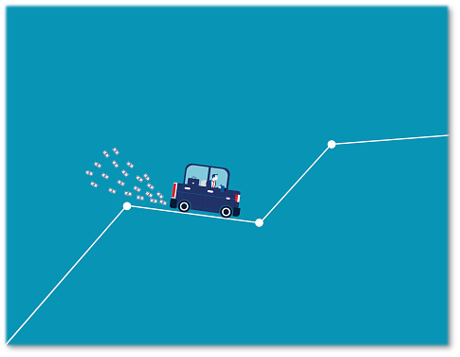 Risks known and managed
Reduction in net cost impact
Sustainable damage containment solutions
Stakeholder requirements satisfied
Supports OEM quality expectations
Contact Us:           t: +44 (0)1473 913 099            e: info@ucm.global