Vehicle Manufacturers and 4PL Service Providers
Our primary objective is to reduce the risk of damage followed closely by minimising the impact upon the end customer experience and mitigation of rectification costs associated with fulfilment of brand integrity obligations.
Therefore when there is a damage occurrence, we guarantee to provide a fast and intelligent claims process that ensures vehicles are repaired judiciously and at minimum cost. Our systems driven inputs and outcomes means that we are also highly effective at identifying the liable party and making the maximum recovery possible from relevant terms and conditions of carriage.
Familiarisation of circumstances where a vehicle cannot be repaired to an as new standard, will ensure that we will effectively manage depreciation impact and brand integrity for all affected units and the treatment required of them.
Our data rich environment inherent to our global handover survey services means we are best placed to highlight pressure points and the low hanging fruit likely to feed desirable and achievable damage prevention measures, in quick time.
Globally placed experts means we can effectively manage large losses stemming from weather, conveyance catastrophe, or contamination circumstances.
For these customers effective recovery rates are guaranteed in the quest to minimise net retained costs. This can only be achieved through joined up damage based supply chain services operating in an objective and consistent methodology; the cornerstone of UniCar codes of practice.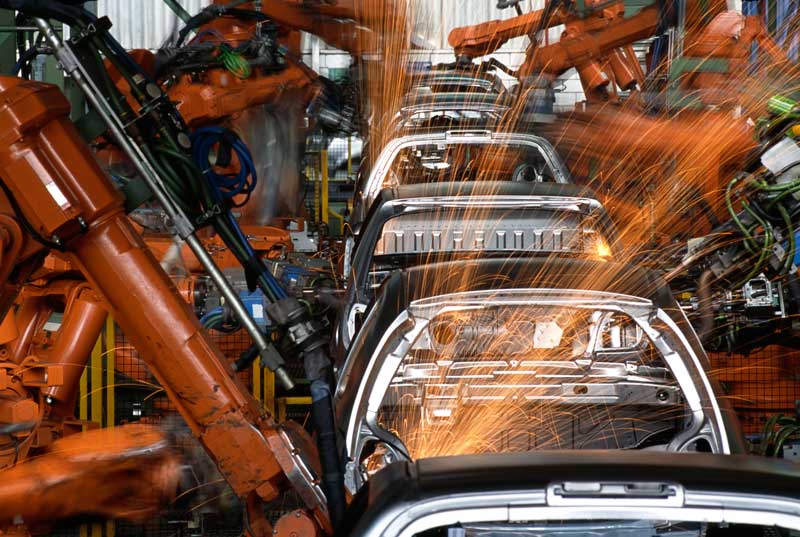 Fulfilling the promise of getting the right vehicle to the right dealership, on the right day and in the right condition is a key objective.