Logistics Service Providers (LSPs)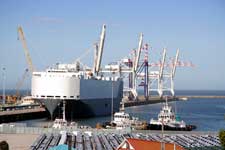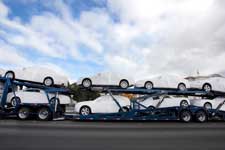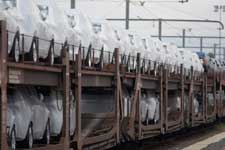 Liability for damages can significantly hurt bottom line profits. We provide risk management services that will manage and control the risks that drive these avoidable costs.
Our validation services can review and help negotiate any claim held against you, using specialist software fed by data gathering inputs from multiple sources and vehicle damage evaluation services from field-based engineers who have years of experience within professional workshop environments to help ensure repair costs are mitigated to the extent possible.
For these customers we recognise the need to manage after the event costs and that is why we uniquely offer a fee to savings ratio guarantee for certain services. In other words there is no cost risk to our customers!
UCM Global is part of the UniCar Group of companies and we are able to provide a wide range of services at locations across the world. These services include:
Terminal receipt, vessel, rail or truck pre-load and post-discharge inspections
On board ship attendance
Port captain services
Truck, rail and compound operational audits
Vehicle damage evaluation services back up by our savings guarantee
Logistics Service Providers are the enabler of the finished vehicle supply chain
vehicles inspected every month