Insuring finished vehicles or inbound components requires a firm understanding of the operational risks working with relevant terms and conditions of carriage to ensure that policyholders and their underwriters achieve the right overall outcomes.
Our extensive experience designing and implementing worldwide marine insurance programmes for all parties involved with the manufacture and delivery of motor vehicles ensures we have a firm understanding of the sector and can advise all parties, impartially.
Retention of risk at the operating level, varies massively and will depend upon balance sheet strength and need to avoid the constant trading of financial values associated with premium and claim costs.
For the risk carrier even if protection is at the upper end of loss magnitude, will still benefit from good data and information from claims and costs retained by their policyholder.
UCM has wide experience of managing self-insured funds as agent or principal.
An increasingly important strand of our services to Marine and Transit Insurers along with Protection and Indemnity Clubs, we deliver loss adjusting and subrogation services for any size of loss where these services are deemed to be cost effective.
Uniquely we provide a savings guarantee.
UCM Global is part of the UniCar Group of companies and we are able to provide a wide range of services at locations across the world. These services include:
Port and inland distribution site audits
New site risk management overview
Carrier operational auditing
Supply chain route audits
Vehicle handover inspections
Marine operation surveys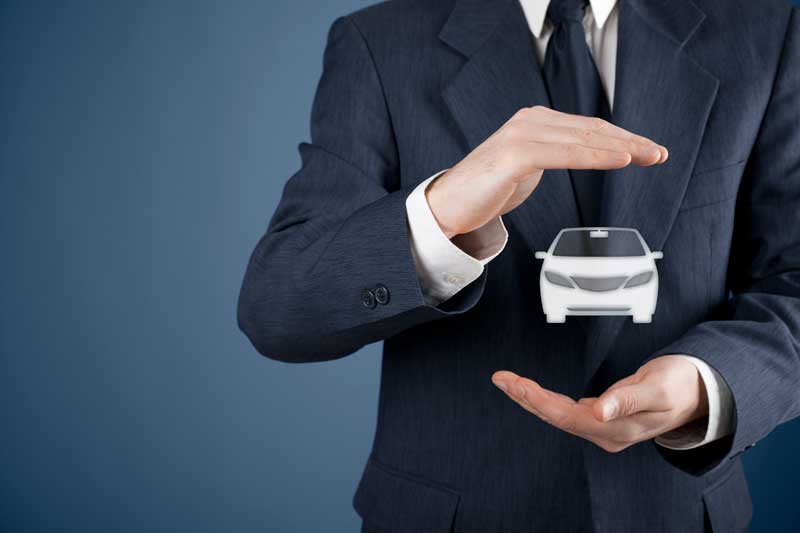 average recovery rate achieved