Supporting Insurance Programmes
We understand the automotive inbound and outbound supply chain – a significant step up from simply being a claim processor. We can also provide relevant detailed management information for accurate presentation of statistics to brokers and underwriters.
Revenue Recognition
The ability to prove adherence to the requirements of revenue recognition is crucial. Through our comprehensive data collection, we are able to report any breaches from process and advise how to correct these.
Accident and Catastrophe Loss management
We enjoy a number of insurer-based appointments as the OEM policy nominated loss adjuster. We bring focus to the cost management of large loss events and preservation of brand integrity issues.
We have an experienced team of assessors trained and experienced in managing large value accidents or catastrophe incidents affecting vehicles in transit. Significant cost savings can be made by active management of the incident and rectification work.
Downgrading and total loss management
In the case of a vehicle being downgraded according to the brand standard, we can act as experts in the re-classification and ensure adherence to policyholder requirements.
We can also manage the secure disposed of total loss vehicles and obtain the required legal documentation on proof of disposal.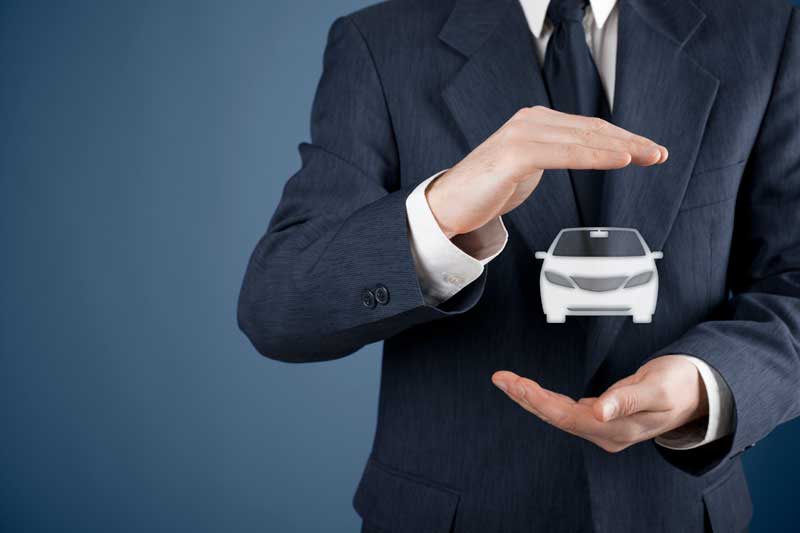 UCM has continually improved and now are a defacto "go to" company for assisting us with all our supply chain claims. They have sped up our processes significantly, saving us time and money and keeping our customers happy.