Claims Management Services
Effective vehicle and component claims management is influenced by a number of key elements:
Knowledge of the automotive sector
Working in the automotive logistics sector for over 30 years, our management and staff come from many of the leading logistics service providers, shipping lines and automotive manufacturers. This knowledge and customer viewpoint enables us to understand the highly varied operational risks associated with the overall supply chain and forms the bedrock of our practical risk management initiatives designed to prevent avoidable damage.
Contractual expertise
Through our automotive and insurance expertise we are able to give advice on how to draft supplier contracts that maximise recovery opportunities. We know the extent to which contractual conditions can be accommodated by the many different forms of marine and transit insurance policies available from the leading risk carriers including Protection and Indemnity Clubs.
Insurance sector experience
We understand the risk transfer mechanisms required to optimise net retained and transferred cost objectives. Our experience of designing and managing competitive global marine insurance programmes stems from a long standing involvement with the London insurance market. This also gives us an association with many of the leading marine cargo insurers and the latest thinking in this area.
Systems
Our system application is key to a successful claims management value proposition. The software has been custom designed based on our extensive experience in the sector and we gain many operational efficiencies by receiving core VIN data inputs and routing, supply chain handover inspection data and through systemising many routine processes. Reporting outputs are bespoke to each customer and accessed through our on line secure portal.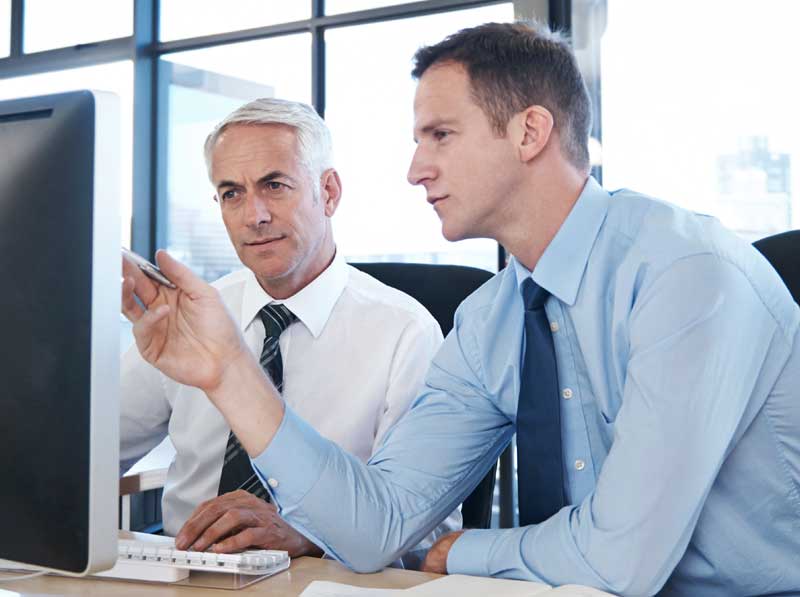 Knowledge of the automotive sector  

100%

100%

Contractual expertise  

100%

100%

Insurance sector expertise  

100%

100%

Systems  

100%

100%